Blum TANDEMBOX as standard
Where pull-outs and drawers are concerned, the hardware technology involved is crucial. That's why we choose to exclusively use the high-grade Blum TANDEMBOX featuring integral damping. In this way we can ensure a particularly high level of quality and guarantee the longevity of our products.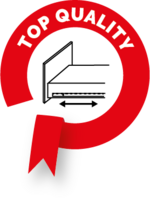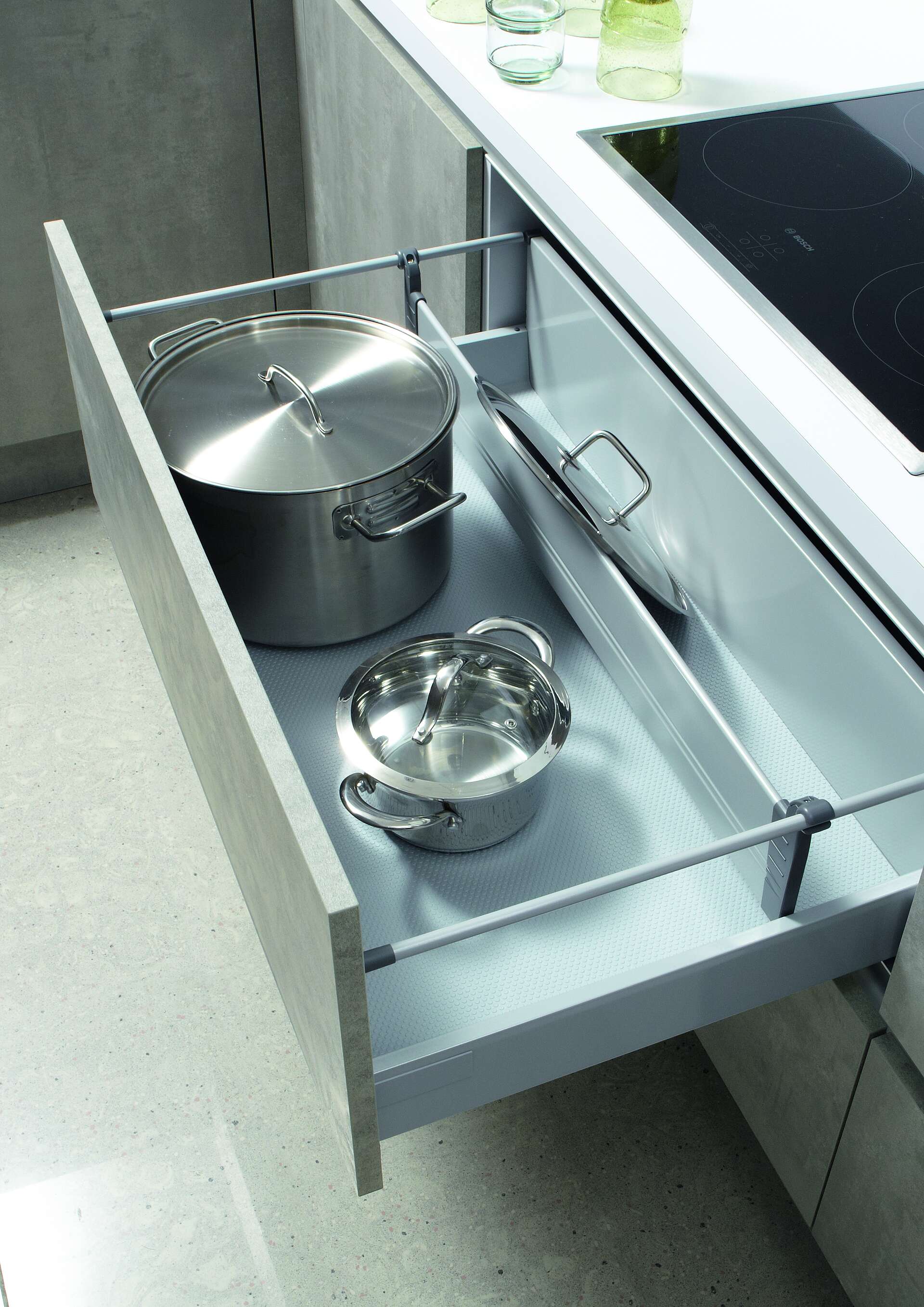 Since stability, safety and lasting durability are extremely important to us and our carcase shouldn't just look sturdy but also offer real stability in practice, our carcase is manufactured in an all-round thickness of 19 mm. This quality allows us to offer you products with a robustness perfectly suited to the stresses and strains of daily kitchen use.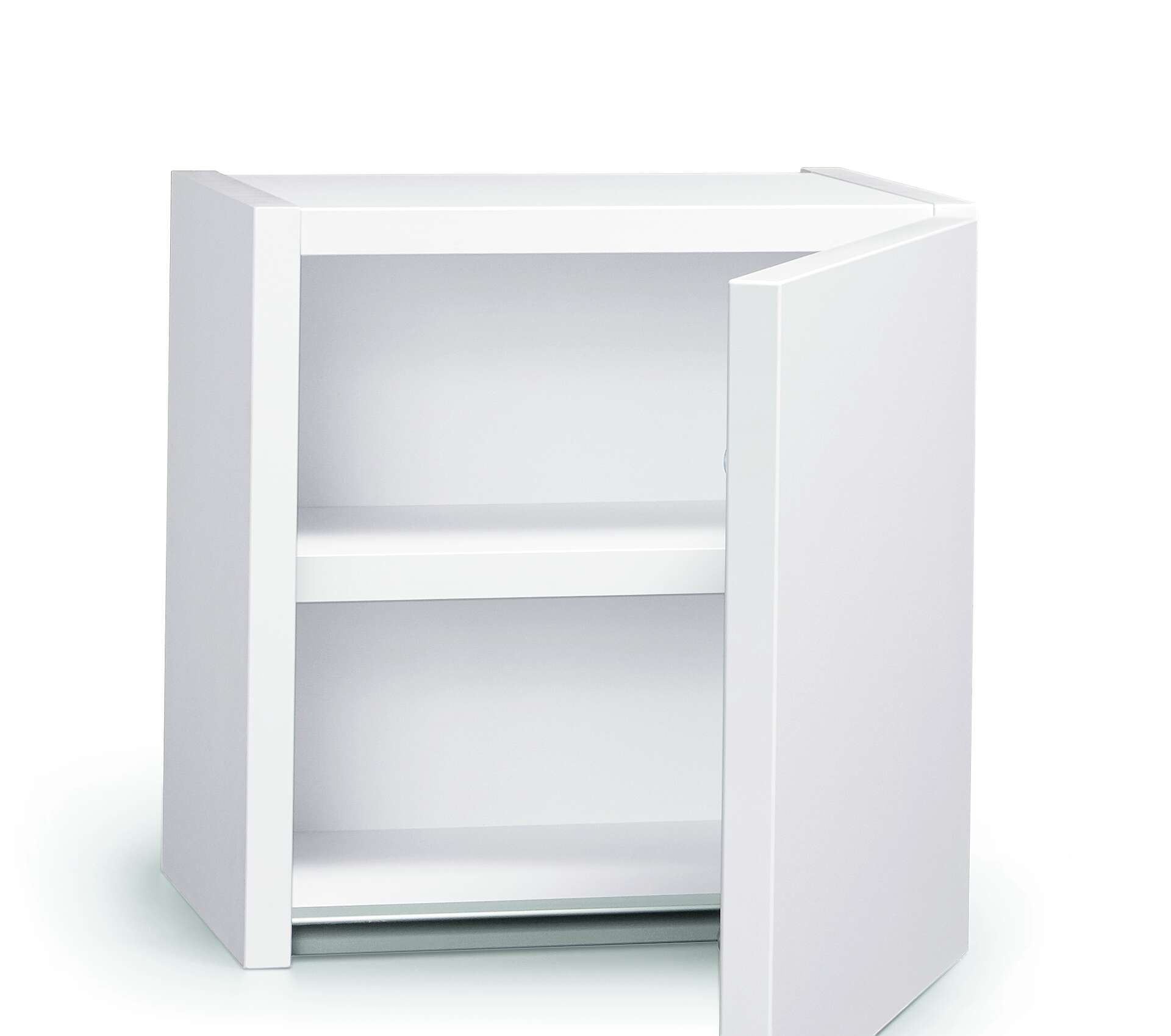 Clip-on hinges with integrated damping
During its lifetime a kitchen door is opened and closed an infinite number of times. To ensure that this action will still take place smoothly and silently in years to come, we exclusively use high-grade hinges with integral damping from leading hardware manufacturers.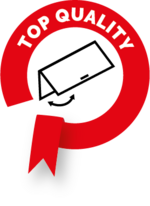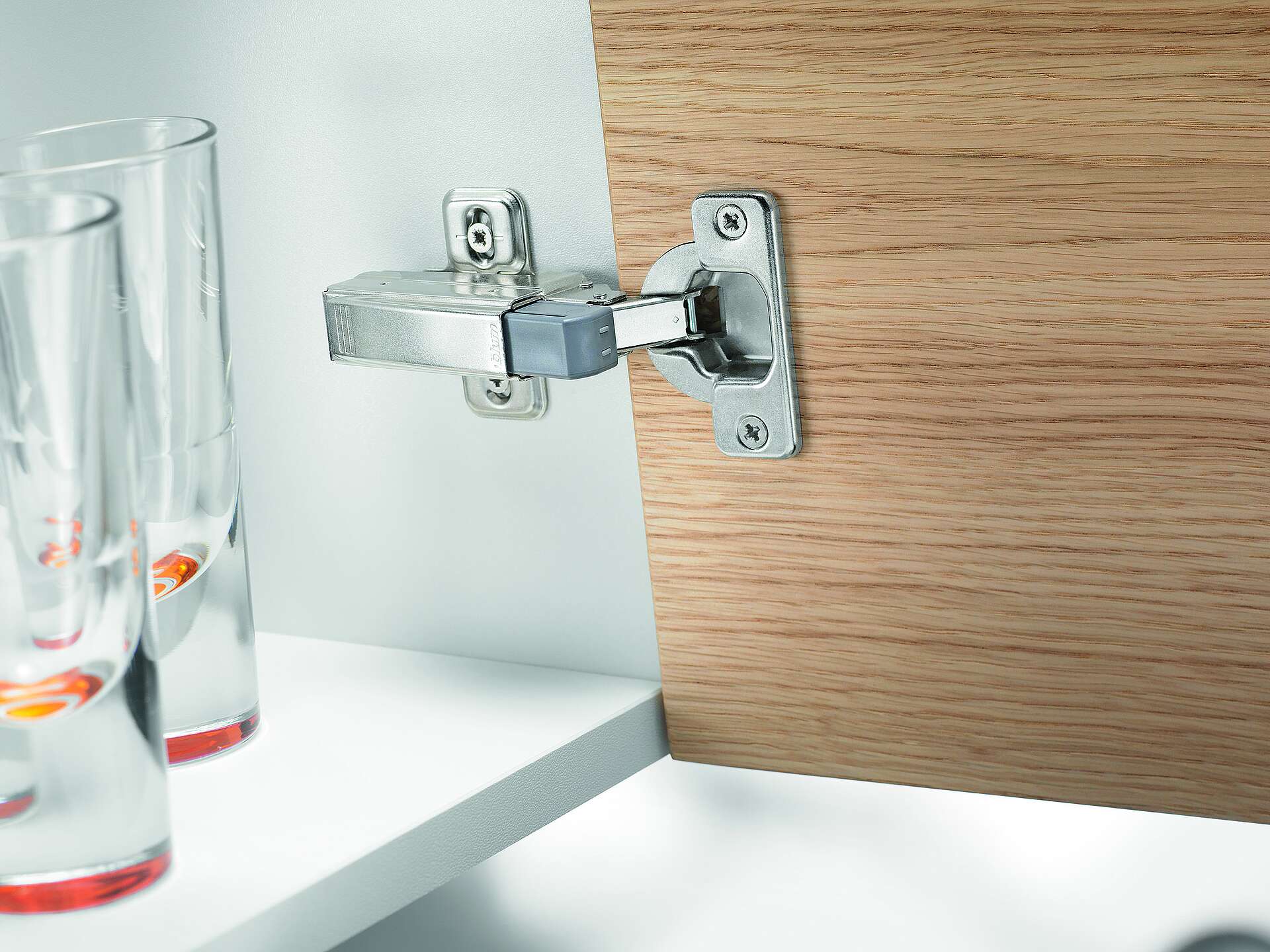 Flap fittings with integrated damping
A flap fitting is a complex piece of hardware. All the more reason for it to be professionally produced. We place great value on durability, quality and stability. That's why we procure our flap fittings exclusively from internationally renowned manufacturers.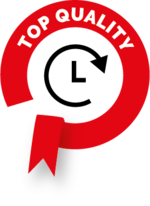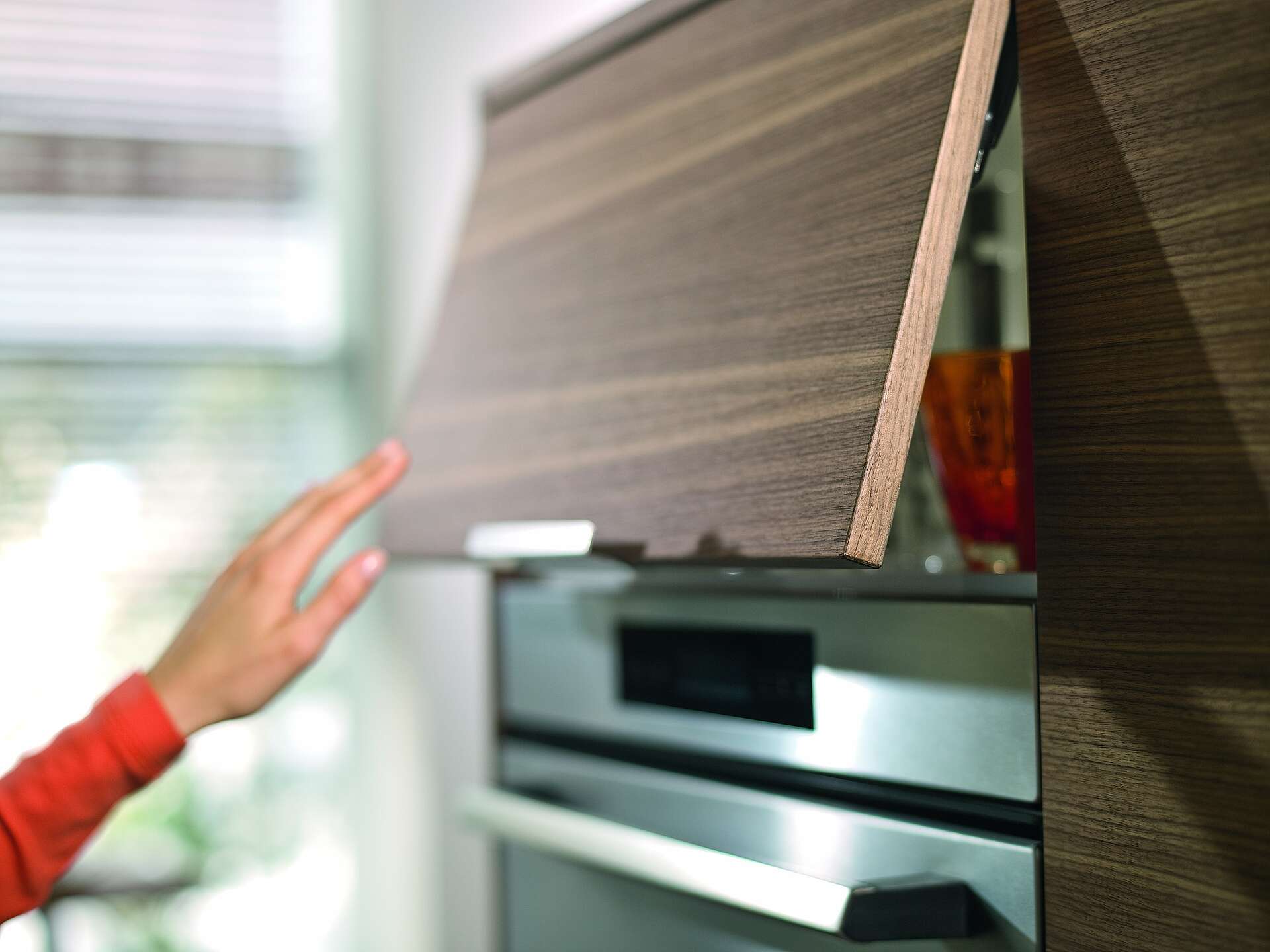 When it comes to making the maximum use of storage space, the LeMans corner cabinet offers the perfect solution. Its shelves have an easy swivel action and serve as the home to pots and pans in otherwise inaccessible corners.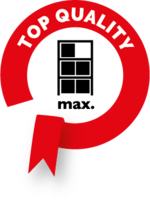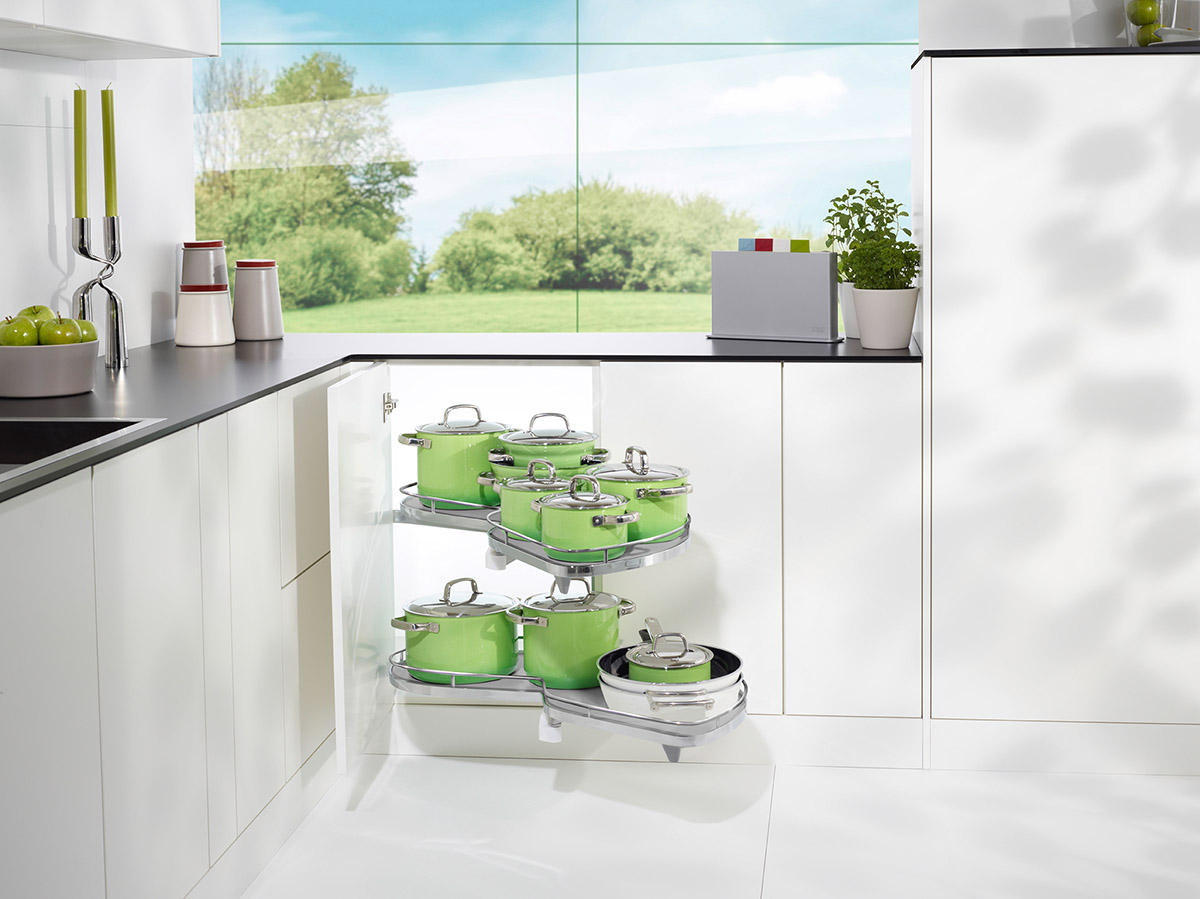 Precision workmanship and dedication to quality allow us to maintain a clearance between our fronts of a mere 4 mm, which in turn makes for elegant aesthetics.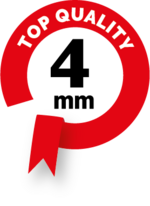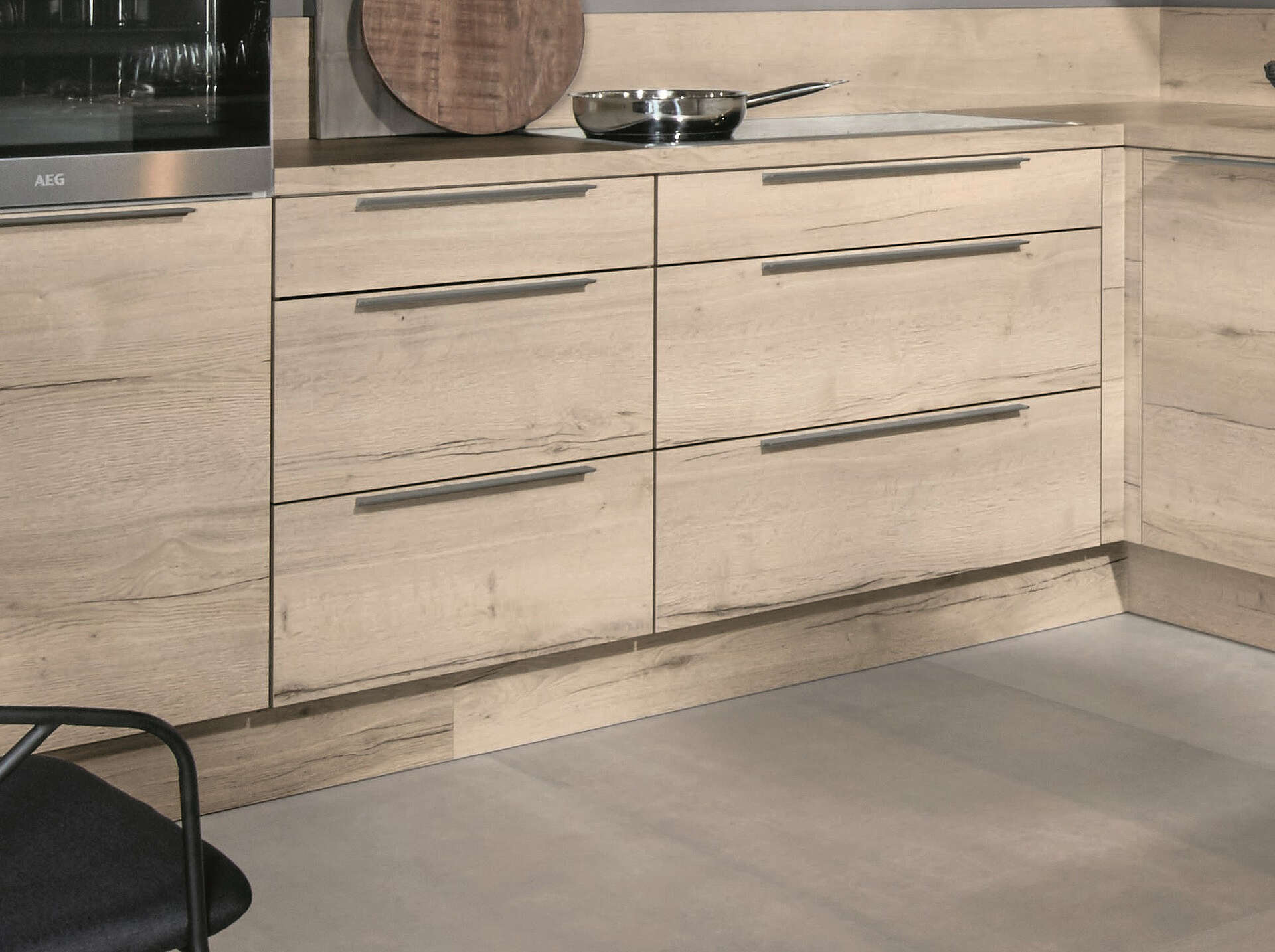 In order to offer maximum stability, we construct our carcase using a 3 mm thick back panel, lacquered on one side.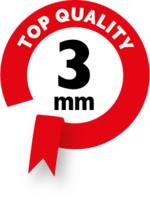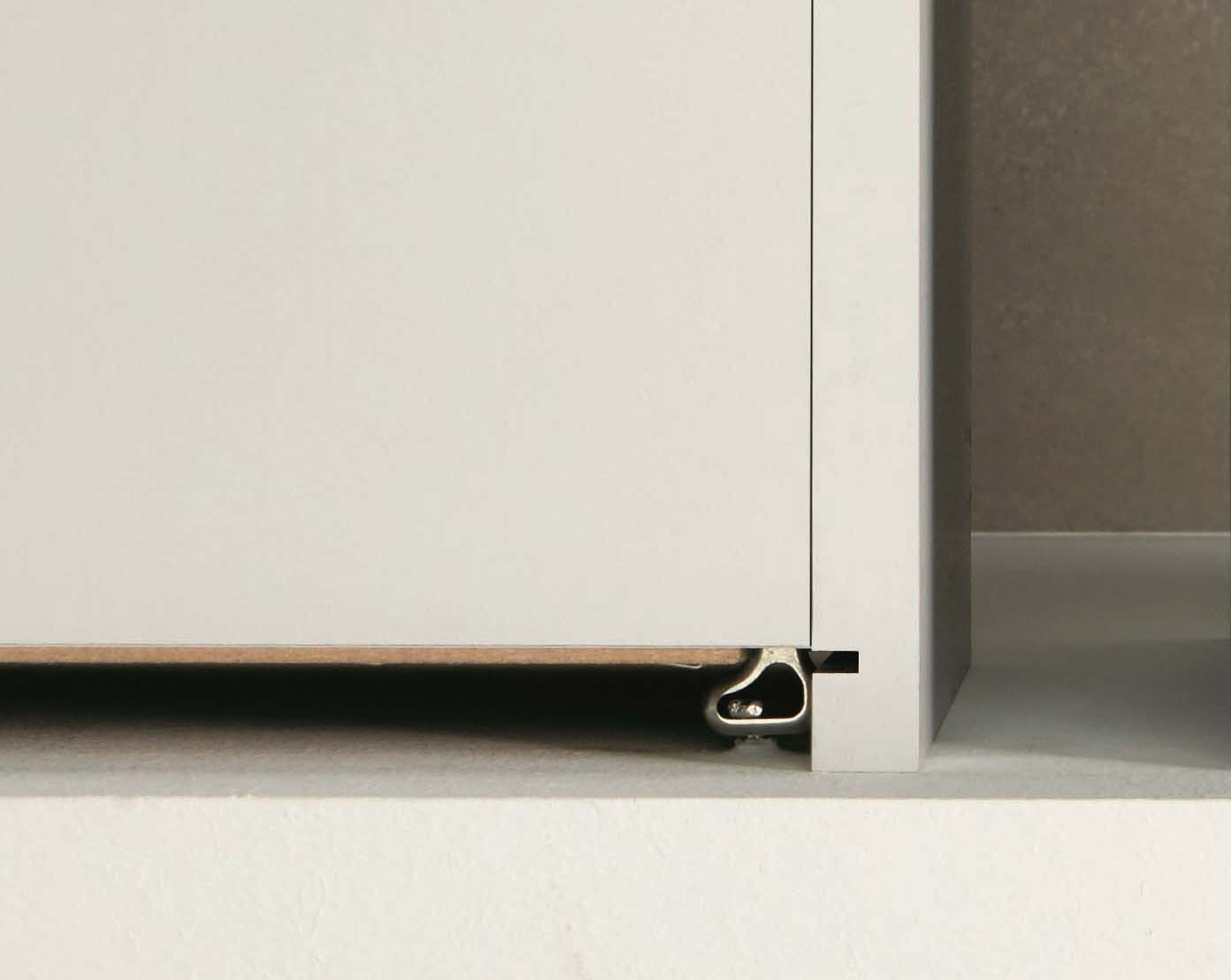 To achieve a purist look, we offer X-Tend doors, enabling you to integrate your electrical appliances seamlessly into the cabinet. Thus, the need to use spacer panels above electrical appliances is no longer a consideration.