As a family-run business we have gained experience in the kitchen industry extending over decades, both nationally and internationally, launching many new trends in the process. Tradition and innovation characterise our corporate philosophy. We offer quality products, manufactured with loving attention to detail, promoting a modern, individual and timeless language of design. Our kitchens are sometimes handcrafted, at other times industrially produced – depending on what is considered most suitable for the customer's wishes. Thus, today we regard ourselves as a family-run enterprise but at the same time an industrial manufacturer. Our contact to customers is highly personal and whenever required we are capable of producing special designs to the customer's own specifications. It goes without saying that we are wholly committed to promoting the principles of sustainability.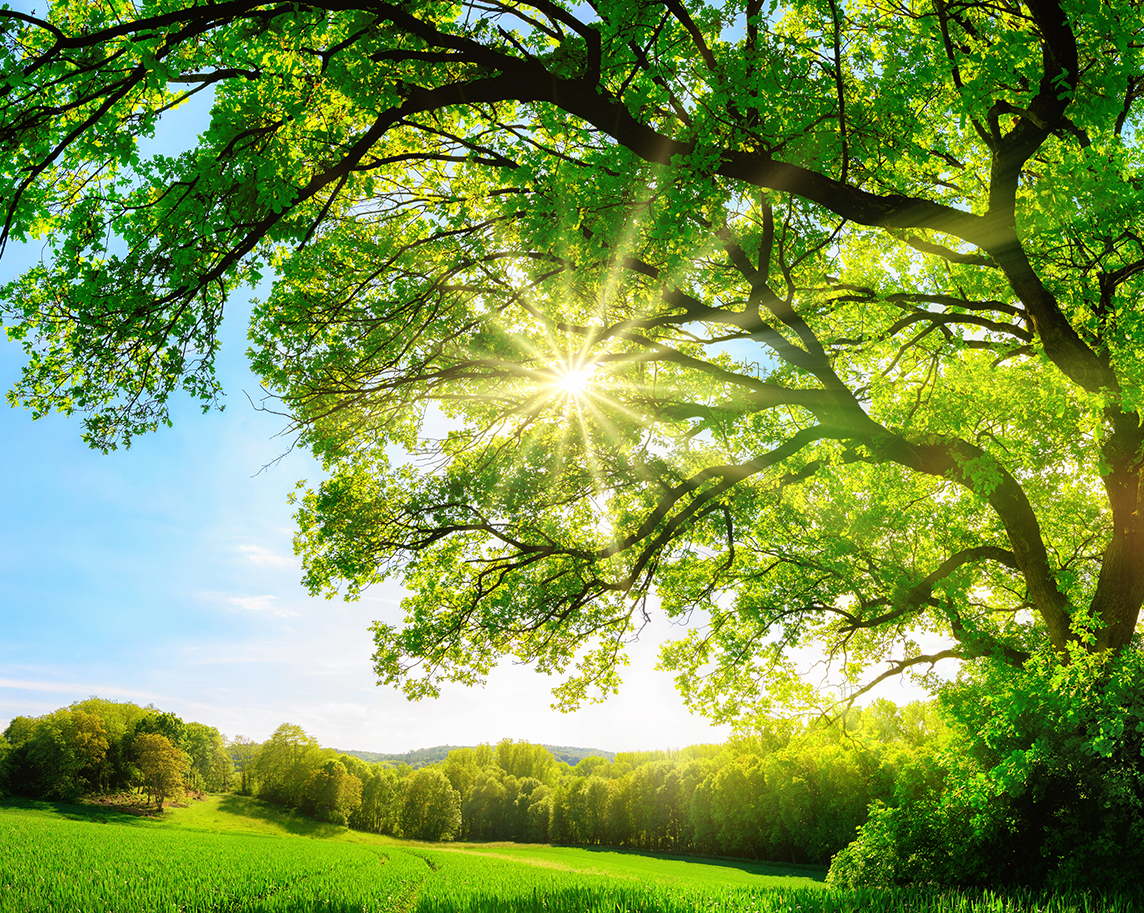 The company was founded by Gustav Schröder back in 1926 and is now managed by the third generation of family members.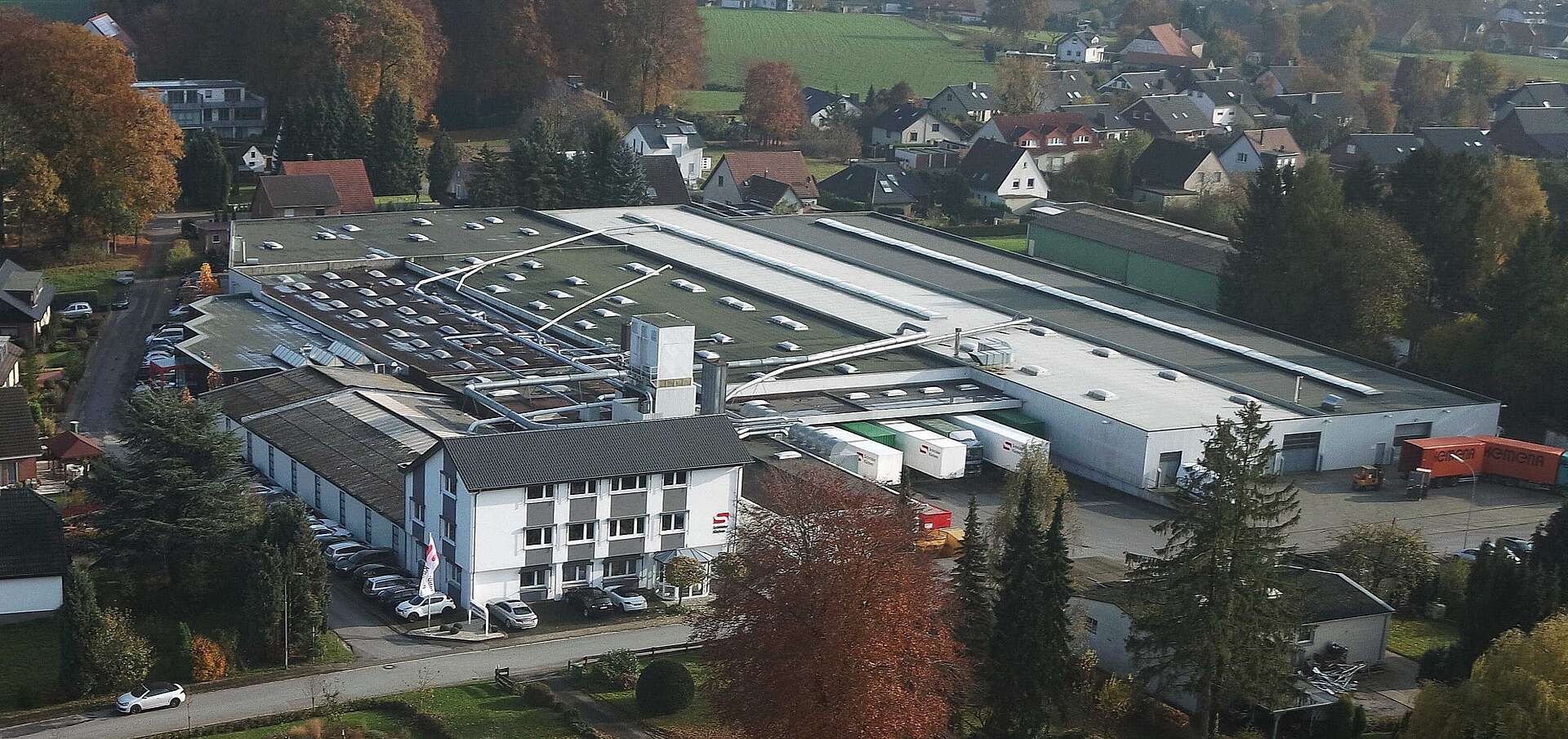 We cordially invite you to pay a visit to our in-house showroom. Experience first-hand our wide range of kitchens and be impressed by the quality of our products.
Should you wish to arrange an appointment, please don't hesitate to contact us:
Telefon: +49 (0) 52 23 / 97 35-0
Fax: +49 (0) 52 23 / 97 35-35 / -341
E-Mail: info@schroeder-kuechen.de