Custom designs and special sizes
Every customer is different but the basic desire is the same: to acquire a kitchen that meets your wishes precisely. In order to accomplish this, our Premium sector boasts a broad product portfolio, giving you a wide choice of fittings, features and designs. In as far as technically feasible, we will always endeavour to accommodate your special requests. To ensure that the end result is a kitchen perfectly tailored to your requirements. Just as you'd imagined it!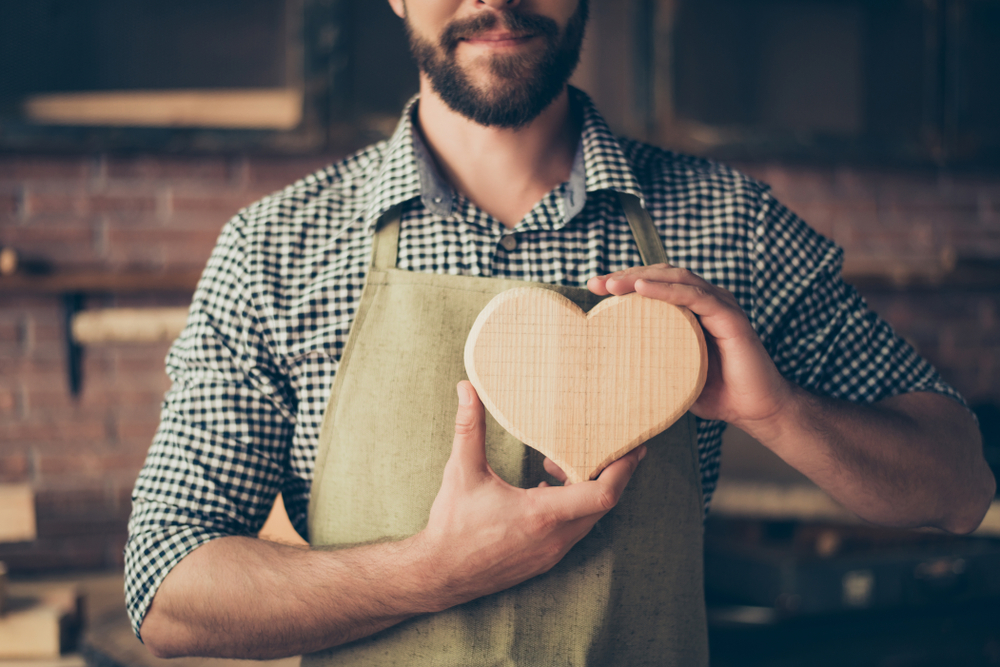 You don't always have to stick to the standard. You may wish to enhance the colour scheme you have already chosen for your home. Or perhaps experiment with new colour worlds entirely. Whatever direction you decide to go in, we will accompany you there. Whether RAL, Sikkens or NCS – you determine the colour and we implement it for you as authentically as possible.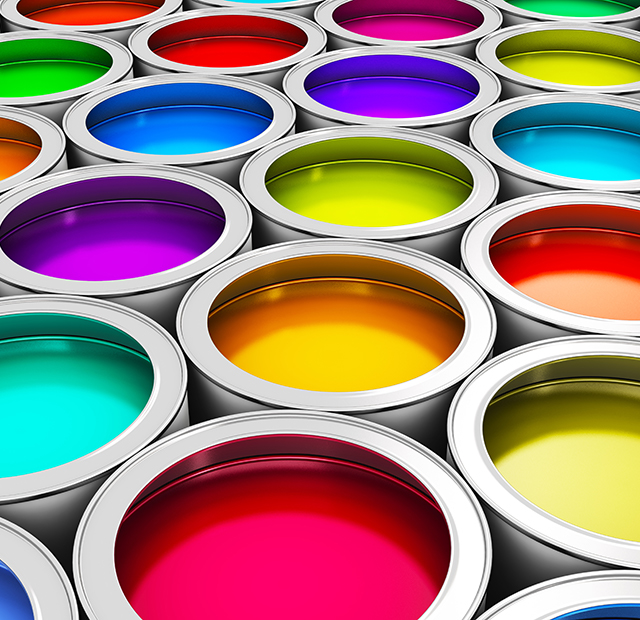 Sophisticated aesthetics: The same colour inside and out. We offer a comprehensive range of carcase colours so that the decorative finish on the inside of the cabinets is the same as on the outside. This variety allows you to express your individual identity. Many front finishes are available with a matching carcase, so your kitchen appears as if from a single mould!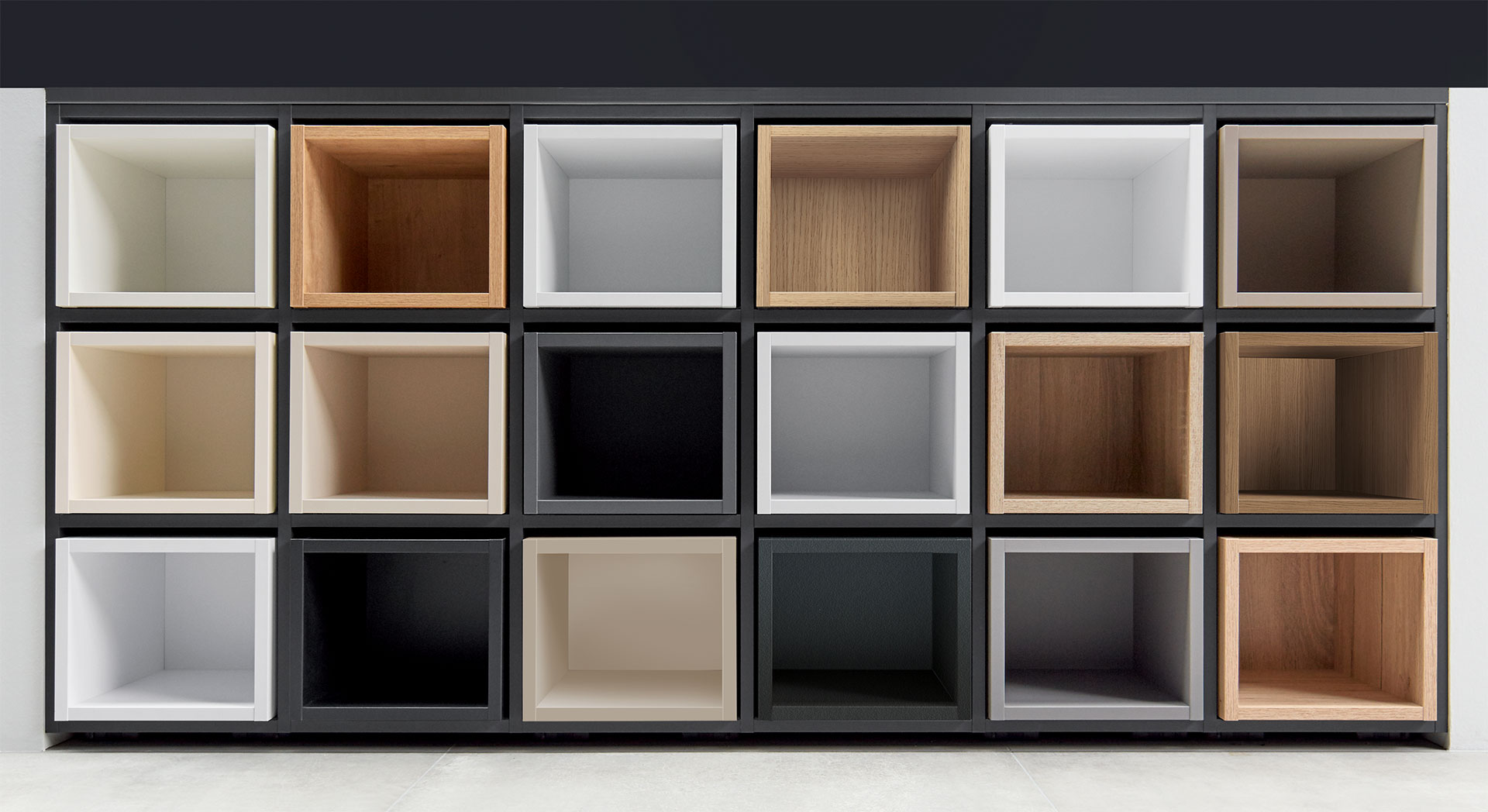 Handleless kitchen solutions symbolise lightness, minimalism and linearity. Our myriad of handle-free options helps you lend your kitchen the individual touch – a mark of modernity pointing towards the future.
You'd like to be able to adapt the lighting to your changing needs? With our wide range of lighting solutions we offer you an array of possibilities. If you opt for an LED solution, you can directly adjust the lighting, even in colour and intensity, to reflect your mood and circumstances.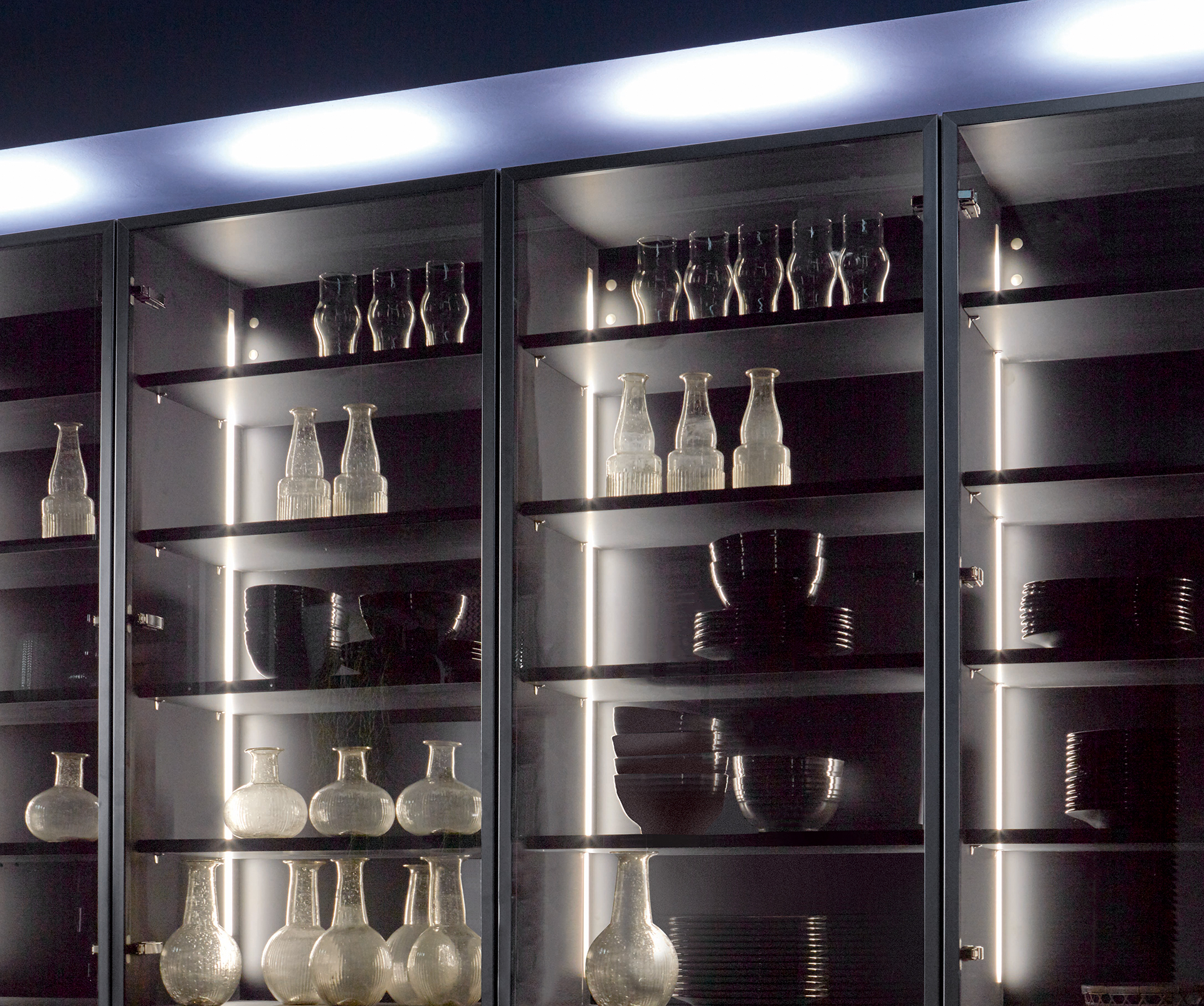 Organisation is half the battle – if this saying is true, then it especially applies to the kitchen. We have a host of ideas and aids at the ready to ensure that the cabinet interiors of your kitchen are always perfectly organised, leaving you free to enjoy the sweeter side of life!